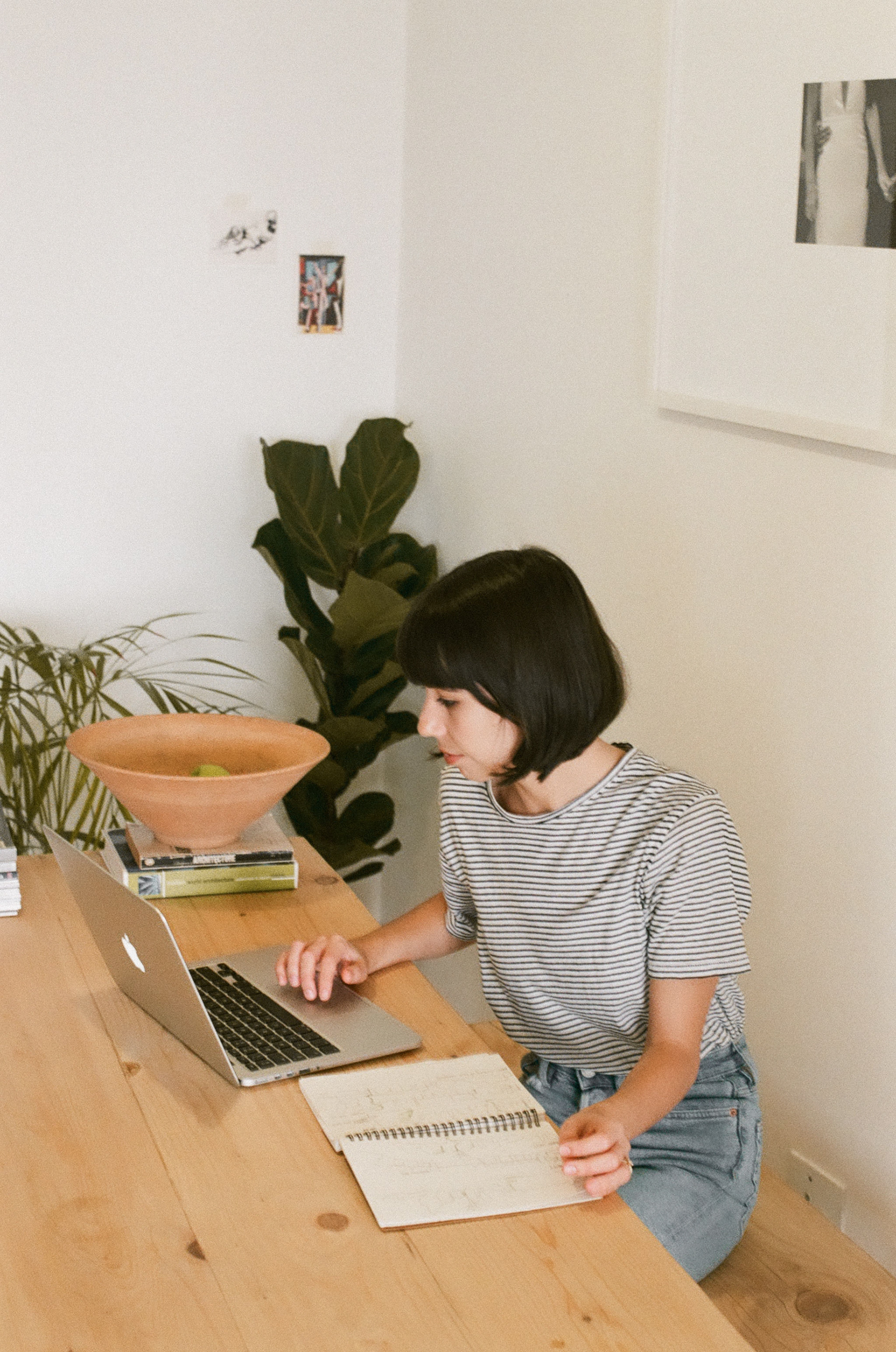 My name is Danielle Benade de Wit, 
and I am a Visual Communicator.
Having a Communication Design and Architecture degree, my design approach is a meaningful and sensitively researched one. I have a love for conceptualising and I carefully deconstruct any brief 
to produce a simple, effective and purposeful solution - 
whether that be for branding, packaging or editorial design.